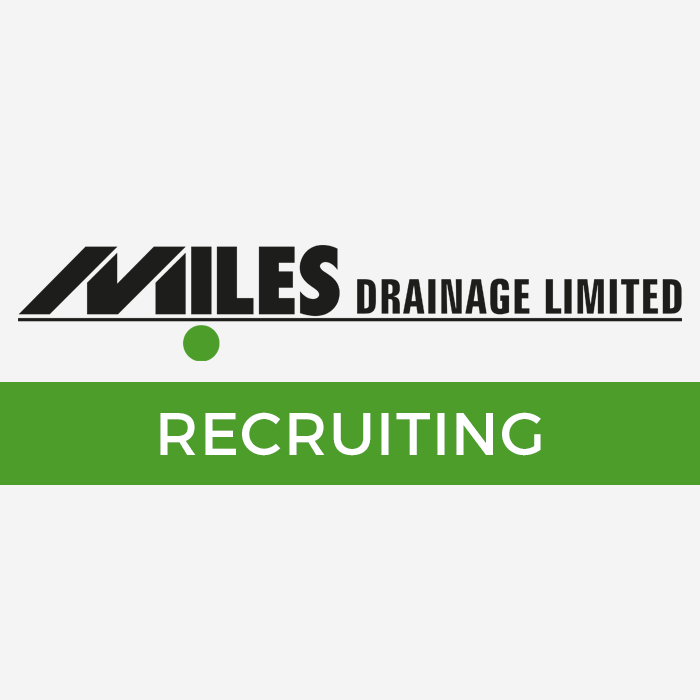 Office Administrator
Miles Drainage Ltd, an established Land Drainage and Civils company, is seeking an exceptional Office Administrator to assist in the smooth running of our Utilities department.  Responsibilities to include contacting various agents from our contractors for  information and updates.
The position is ideal for an organised, creative professional who has outstanding administrative skills and wants a stable long-term position with a family run firm.   Our ideal candidate is a detail orientated, team player with a flexible attitude and the ability to prioritise workload, multiple tasks and deadlines in a fast-paced environment.  Integrity, professionalism and excellent communications and skills are essential .
The role will include:
Processing of job packs upon completion;
Drawing diagrams of works completed with measurements and locations
Amending the works completed within the system for payment
Processing de-silt reports and sending to Contractors
Uploading job packs to system for closing
Key skills;
Time management, attention to detail, basic drawing, computer literate and good communication/people skills.
If you are interested in this job please contact Kirsty Willingham on Kirsty@milesdrainage.co.uk