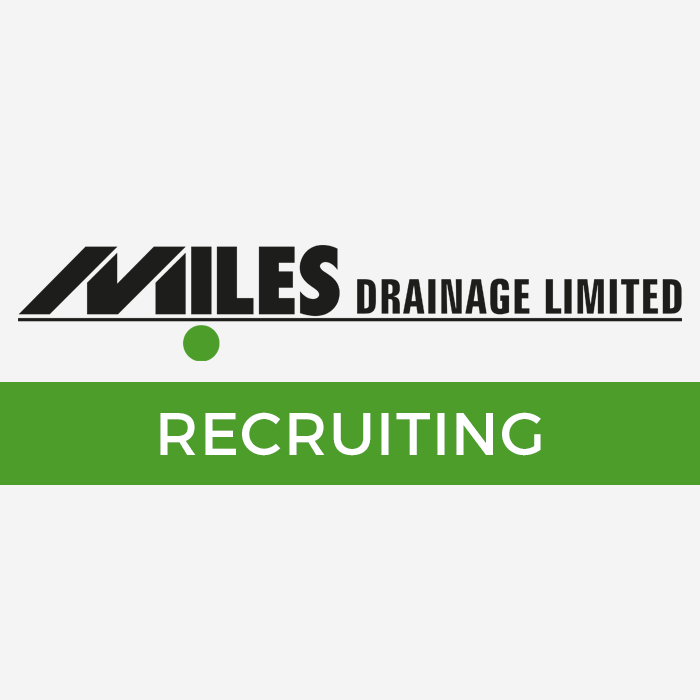 We have a vacancy for an experienced Tractor/ Excavator driver to work with our land drainage teams.
Applicants should be prepared to work some long hours (weather permitting) from our base at Great Ashfield, travelling to and from site in our transport.  Some working and staying away may be required from time to time.
Good rates of pay and working in conditions will be offered.  Start as soon as possible.
Job purpose
To work as a team member, carry out allocated tasks set by the Contracts Manager / Sales Technician under the supervision of a team leader at various sites mainly in the East Anglia region but possibly throughout the UK, with an emphasis on safety and quality.

Main duties:                                                                                                                                                                                
Operation of Plant and provision of labour at customer sites as required
Being a banksman on utility projects
Safety checks on the machine you are using and ensure it is in good order
Ensuring all Health and Safety instructions are followed
Keeping up to date records of works
Ensuring quality of work is of a high standard.
Further Responsibilities / Duties
Maintaining tools and Equipment
Clean up Job site at end of day and ensure all equipment is properly secure for the night
Skills
NPORS or CPCS certification in Excavators / Agricultural Tractor ( Training can be provided for the right candidate)
Towing a Trailer (Training can be provided for the right candidate)
Willingness to learn skills on site
Excellent Verbal Communication
Excellent team working skills
To apply for the position please forward your CV together with a covering letter to Kirsty Willingham  kirsty@milesdrainage.co.uk