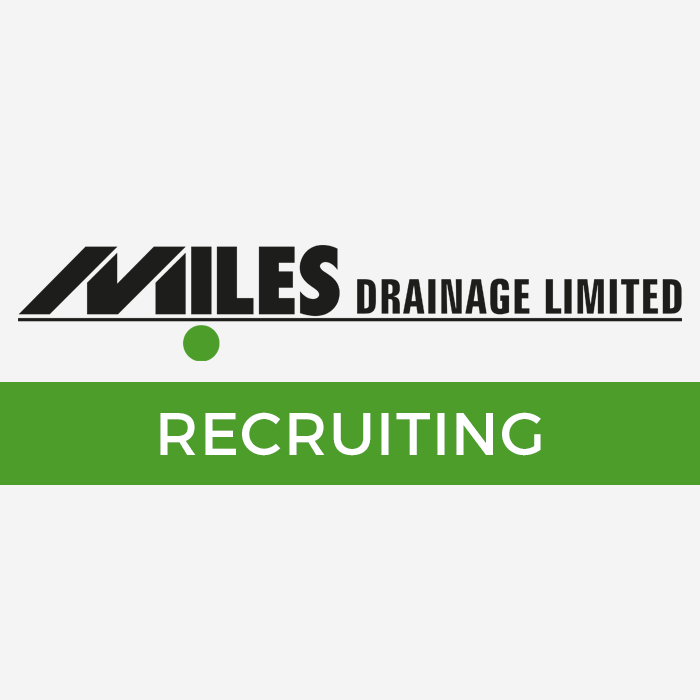 CIVILS Duct / Pipe Laying Team
CIVILS Duct / Pipe Laying Team
Permanent  vacancies
Two and three  person teams required (Driver & Banksman/ Labourer)  for the installation of Ducts / Pipes and boxes.
Main excavation is to be carried out by Trencher, Excavator or Specialised Plow.
CPCS and Streetworks Operator preferred.
Good rates of pay and working conditions for the right employees. Transport provided.
To apply for the position,
Applications in writing, together with a full CV, should be sent to: Kirsty Willingham, Miles Drainage Limited, Great Ashfield, Bury St Edmunds, Suffolk, IP31 3HA.
Telephone 01359 259424